20+ HOURS OF PORTABLE PLAYTIME
Kilburn II weighs just 2.5 kg and offers 20+ hours of portable playtime on a single charge. Its compact size and guitar inspired carrying strap make it perfect to take with you. You can track the speaker's battery life with the visual battery indicator located on the top panel of the speaker.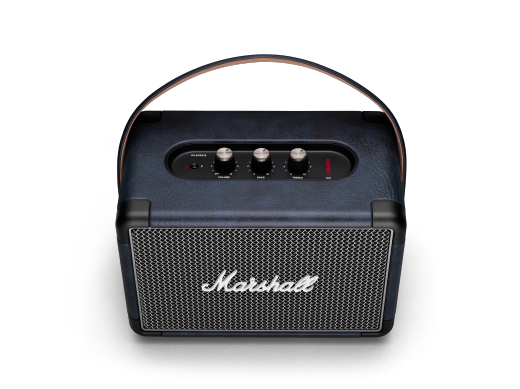 MULTI-DIRECTIONAL SOUND
This stout-hearted hero offers a larger than life multi-directional sound that will immerse you in your music, indoors or out. Powered by 36 Watts, its pronounced and articulate sound pushes the boundaries for a speaker of this size.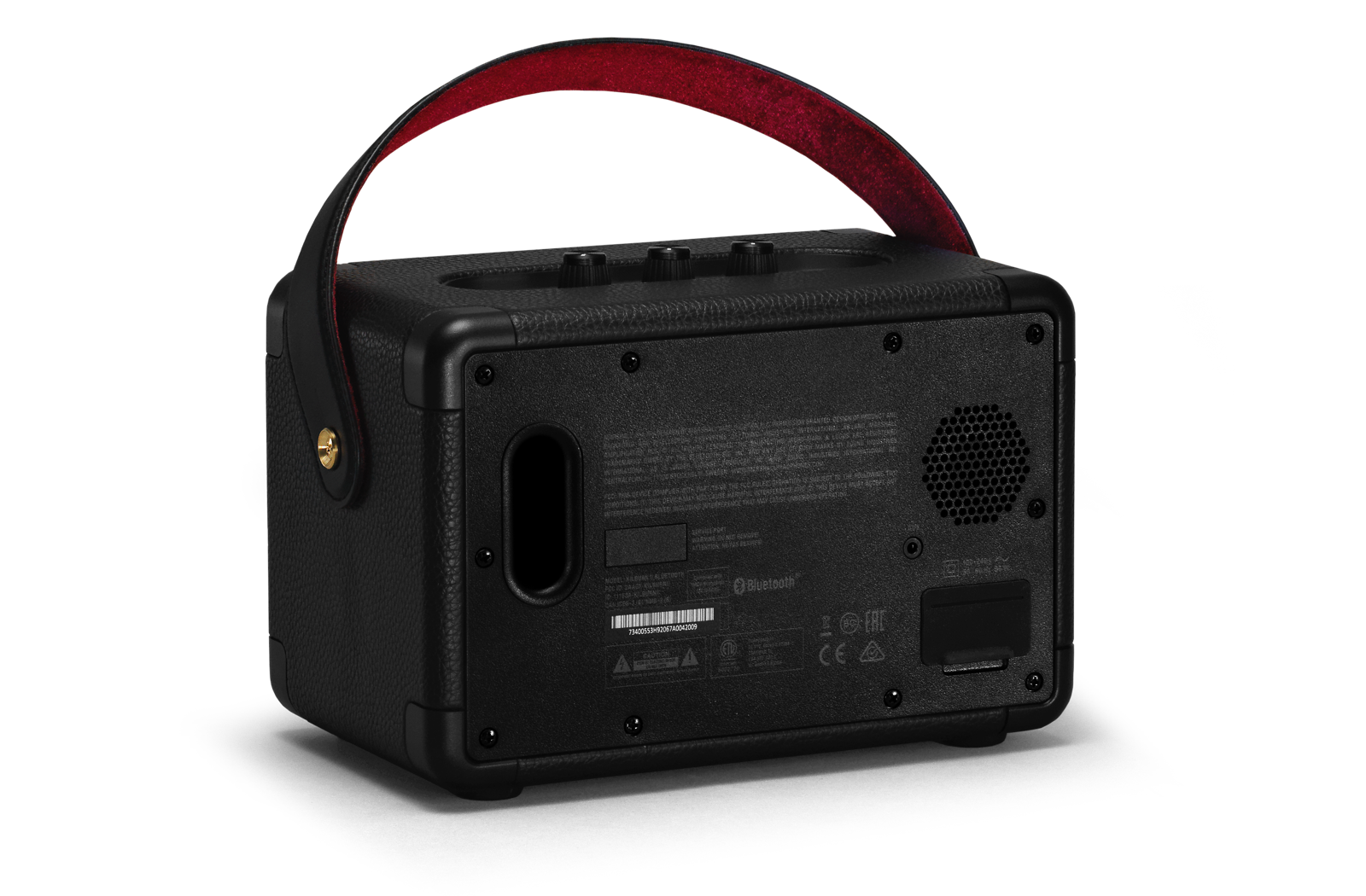 BLUETOOTH 5.0 APTX
Kilburn II comes equipped with Bluetooth 5.0 aptX technology for wireless music play. Play music with any Bluetooth device at a range of up to 30 feet away from the speaker