Two can play this song.
With Audio Sharing,12 you can easily share a song, podcast, or other audio stream between two sets of AirPods — each with independent volume control. If your AirPods are in their case, just bring them close to the iPhone or iPad you want to share with and connect in a tap. And if your AirPods are in your ears, bring your iPhone close to the device instead.
Say it in a way
only you can.
Discover new engraving options for AirPods. Mix emoji, text, and numbers.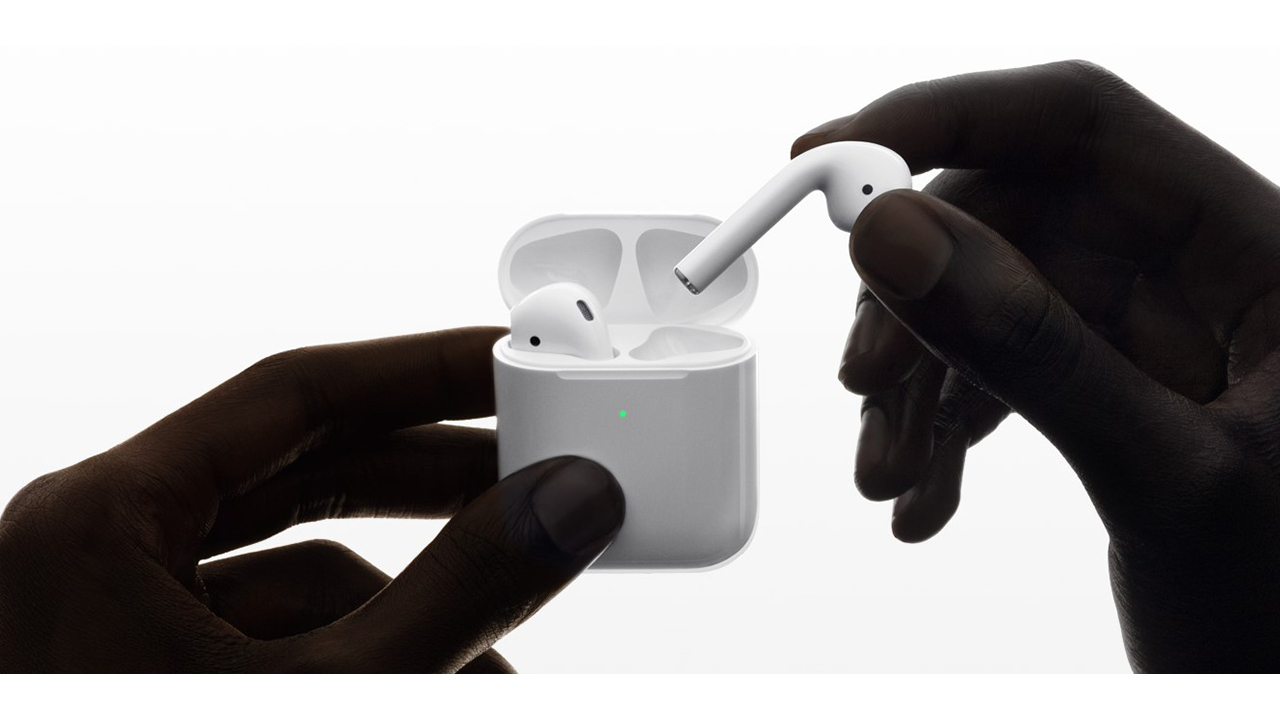 Instant setup. Easy listening.
AirPods connect immediately, and sound seamlessly switches between your iPhone, Apple Watch, Mac, iPad, and Apple TV. Easy setup, magical results.