LARGER THAN LIFE SOUND
Acton II may be compact, but its sound is nothing short of large. It delivers a well balanced, powerful audio experience, yet can fit in the tiniest of spaces.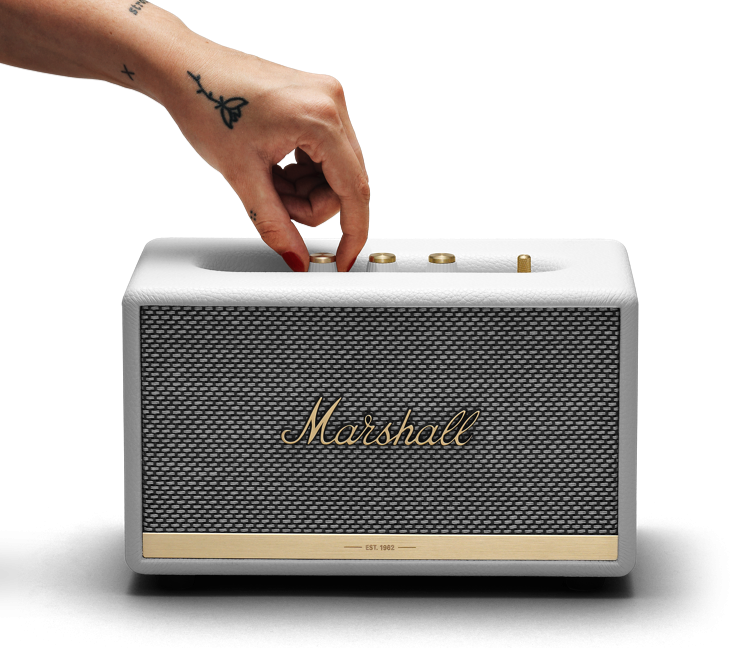 WIRELESSLY CONNECT
Bluetooth 5.0 provides a superior wireless sound at a range of up to 30 feet while maintaining connectivity. Use your Bluetooth enabled smartphone, tablet or computer to stream music directly to your speaker with no wires required.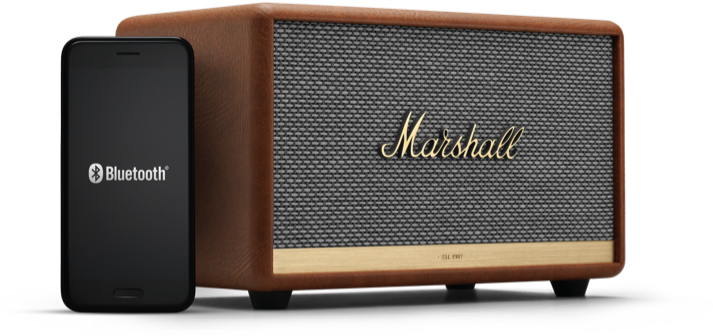 MULTI-HOST FUNCTIONALITY
This speaker features multi-host functionality so you can easily connect and switch between two Bluetooth devices. Now you and a friend can take turns playing what you want to hear.