Curve Wrist-fitting Design
More Comfortable and Stylish Curve design perfectly fits the structure of the wrist. It's very comfortable and stylish to wear the new Haylou RT LS05S with a sweat and dust-resistant breathable silicone strap. 1.28-inch HD color screen displays clear details from every angle.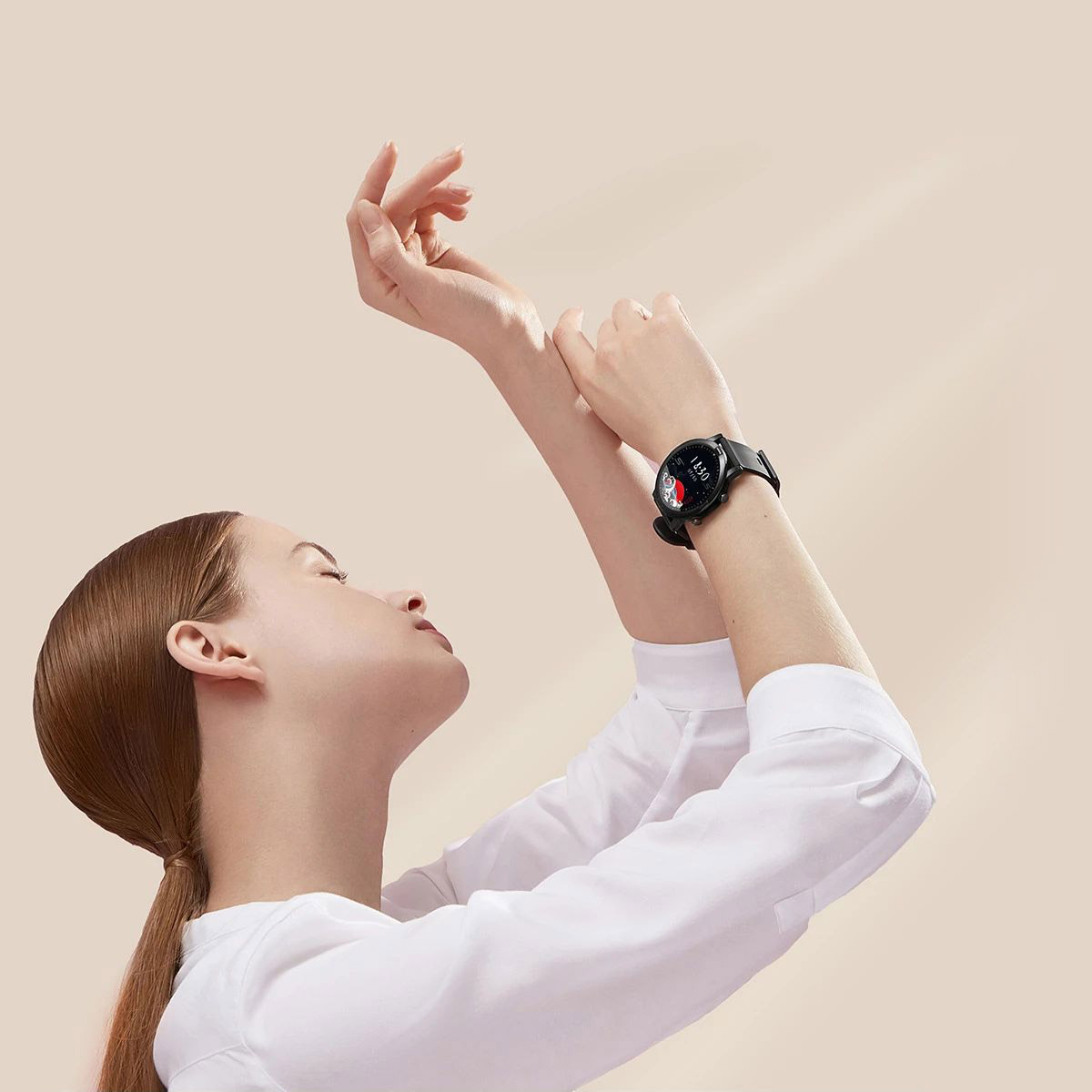 Online Dial Replacement
I Define Who I am Change the dial style according to the mood and wear a fashionable, sporty, cute, formal style. Renew each day and show your style. Every day is fresh with Haylou RT LS05S!
*Use Haylou Fun APP to change the dial, and dial styles are continuously updated.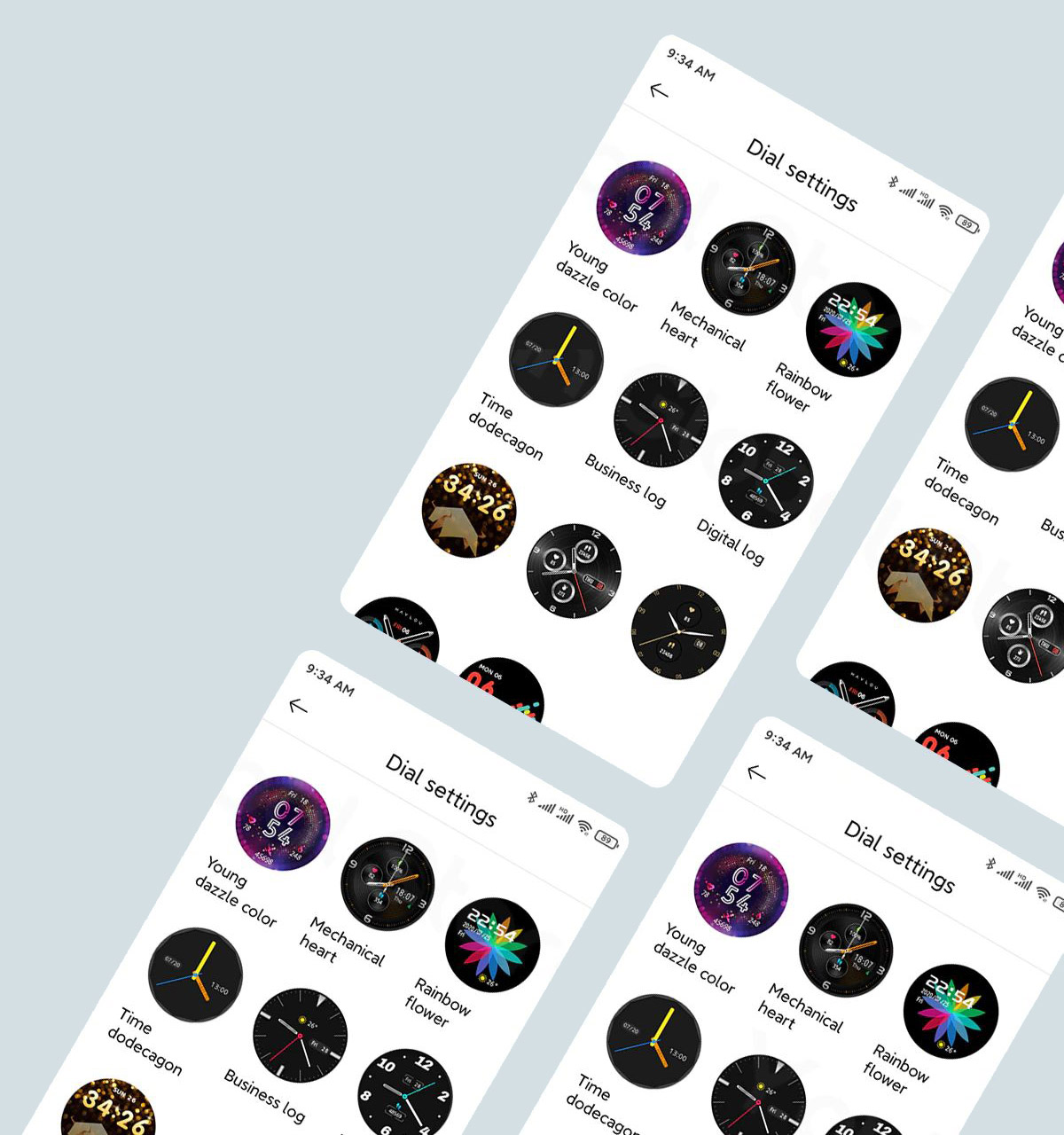 Various Sport Modes
Practical and Comprehensive Haylou RT LS05S supports 12 sport modes, understanding all the sports you love.View real-time exercise data at the raise of your hand, keep track of your physical state at any time and witness your every breakthrough.