All-day waiting to know your heart
Built-in high-performance, low-power dynamic optical heart rate sensor, automatic detection and detection by the optical heart rate sensor on the back of the watch, combined with intelligent heart rate algorithm, accurate and detailed recognition of heart rate changes, 24-hour real-time online capture of your heart, Let your heart rate change follow.
Assistant work wrist secretary
Haylou LS02 is also a portable smart secretary, with multiple reminders added to assist you when you are busy, you only need to lift your wrist to preview it, and operate it at your fingertips. When reminded to sit for a long time, it requires you to get up and adjust your body status reasonably.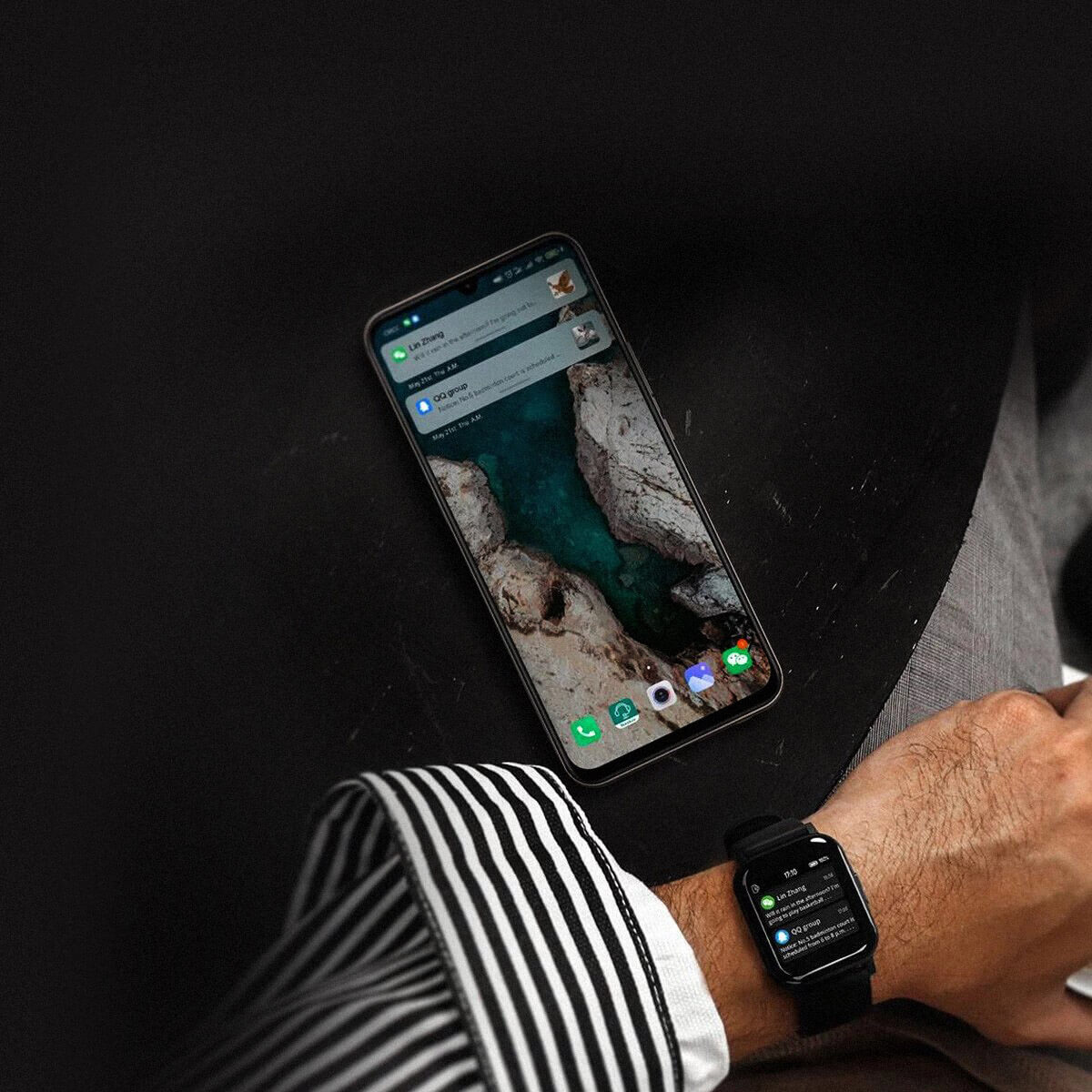 1.4-inch true colour large screen, bright and delicate, pure and natural
1.4-inch round corner touch true colour screen with a resolution of up to 320ppi, seamlessly fits with 2.5D curved tempered glass, the display is more delicate and clear, and the vision is more natural. Compared with the first generation, the newly upgraded screen is better in colour saturation and reproduction ability. True colour breakthrough, stunning everything you can see.