The look and feel of the Backbone One – PlayStation Edition was brought to life by our design team in collaboration with the brilliant minds at PlayStation. The elegant colors, materials, and finishes are all inspired by the design of the PS5 console's DualSense wireless controller, all the way down to the transparent face buttons and its visually distinctive, floating appearance. It feels right at home with the other products in the PS5 lineup, like the Pulse 3D headset, which you can connect directly to the Backbone One – PlayStation Edition.
Backbone One also works wonderfully with App Store games and other game streaming services that support controllers, including Genshin Impact, Fantasian, Call of Duty: Mobile, and more. Players can download the Backbone App for a customized PlayStation experience. Inside the app, you'll see various PlayStation integrations, such as custom glyphs representing the iconic PlayStation shapes and the ability to browse hundreds of game titles.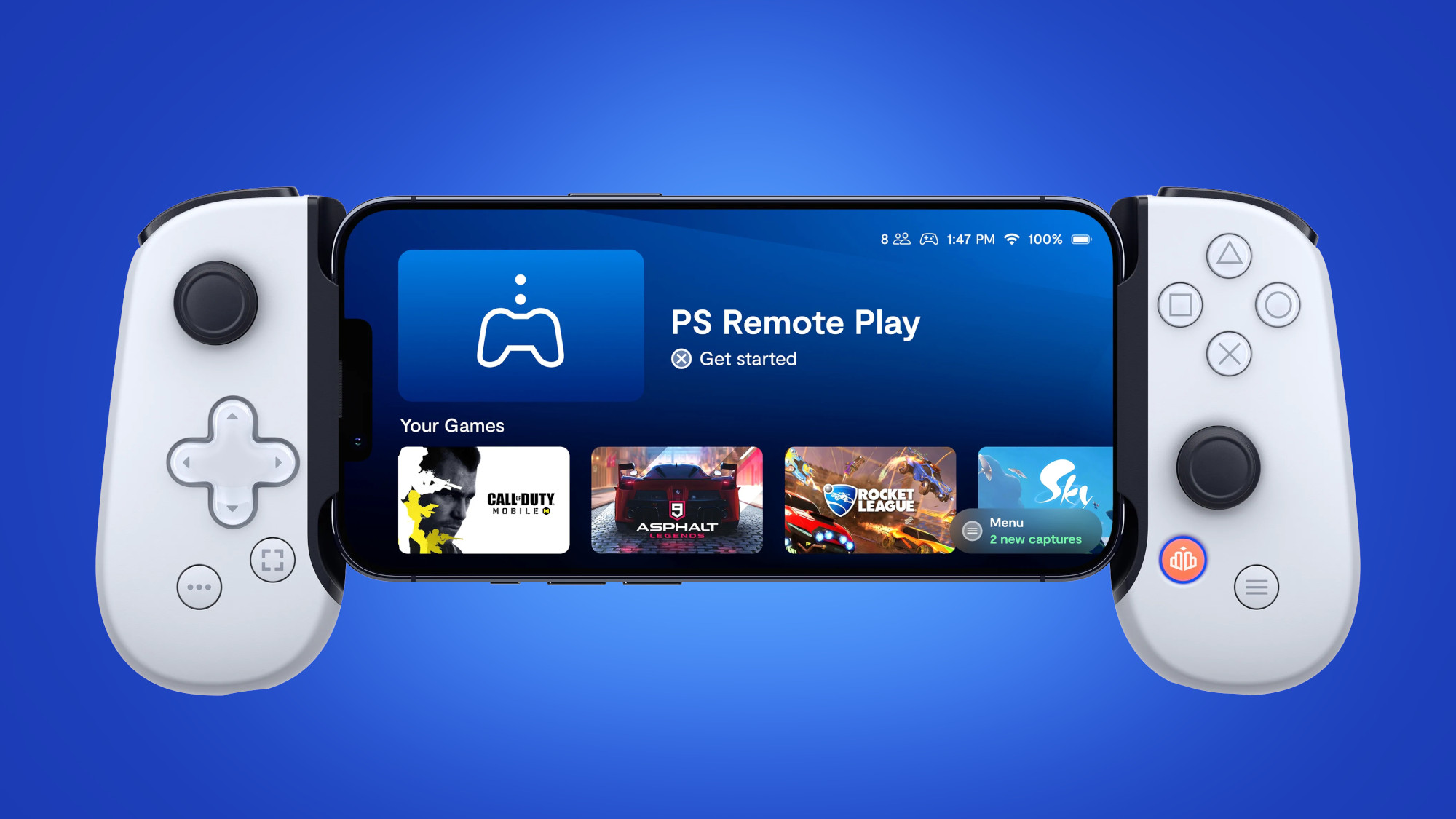 We are thrilled to release Backbone One – PlayStation Edition and can't wait for PlayStation fans worldwide to get their hands on it. The Backbone One – PlayStation Edition will be available in the United States, Canada, Mexico, Australia, New Zealand, Germany, France, Italy, Spain, Sweden, Netherlands, and the United Kingdom at launch, with more countries to follow. We hope you'll enjoy it.