Natural Color Calibration with Hasselblad
Developed alongside Hasselblad and their visionary Ambassadors, OnePlus brings unparalleled color performance to smartphones. With Natural Color Calibration, enjoy incredibly authentic color and the most natural skin tone reproduction for stunning mobile photography.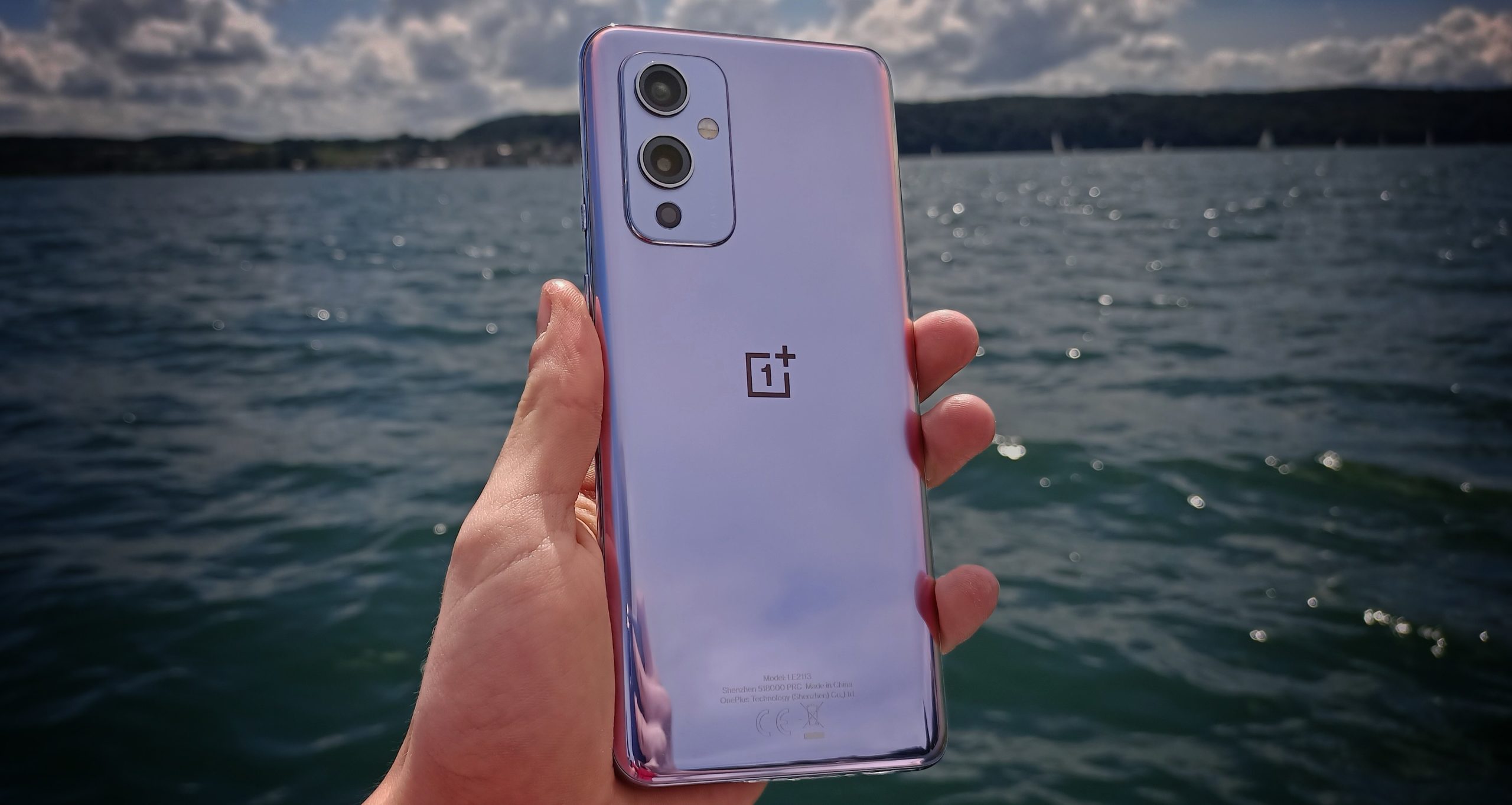 Connect. Capture. Create.
Bring life's moments to life with stunning video. Capture the ones that matter in flawlessly smooth and hyper-realistic 8K. Edit professional-grade cinematic masterpieces with easy-to-use controls and incredible effects. Tell and share your story with the OnePlus 9.
Hasselblad Camera for Mobile
A OnePlus-exclusive and co-developed with Hasselblad, the flagship Hasselblad Camera for Mobile delivers industry-leading mobile photography innovations. Designed for every situation, effortlessly craft unforgettable scenes with the world as your canvas. With the OnePlus 9, Your Best Shot has arrived.