The water-resistant phone.
With IP67 protection, Pixel 6a can take a little water and dust. So you can take your phone wherever you go.
Built-in safety and security.
The Titan M2™ chip and Google Tensor security core give Pixel an extra layer of hardware security, so it's more resilient to attacks.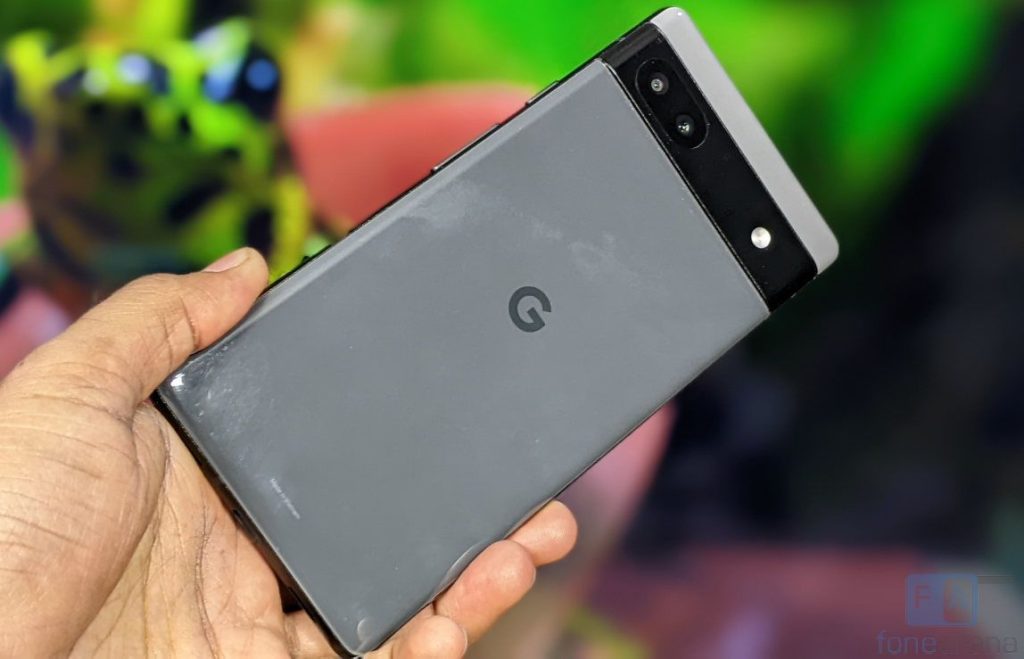 Unlock with just a touch.
Fingerprint Unlock is a secure and reliable way to unlock your phone.