1080p FaceTime HD camera
Look your best with a camera that doubles the resolution and low-light performance of the previous generation.
Three-mic array
Come through loud and clear on calls wherever you are, thanks to the three-mic array with advanced beamforming algorithms to capture clean audio.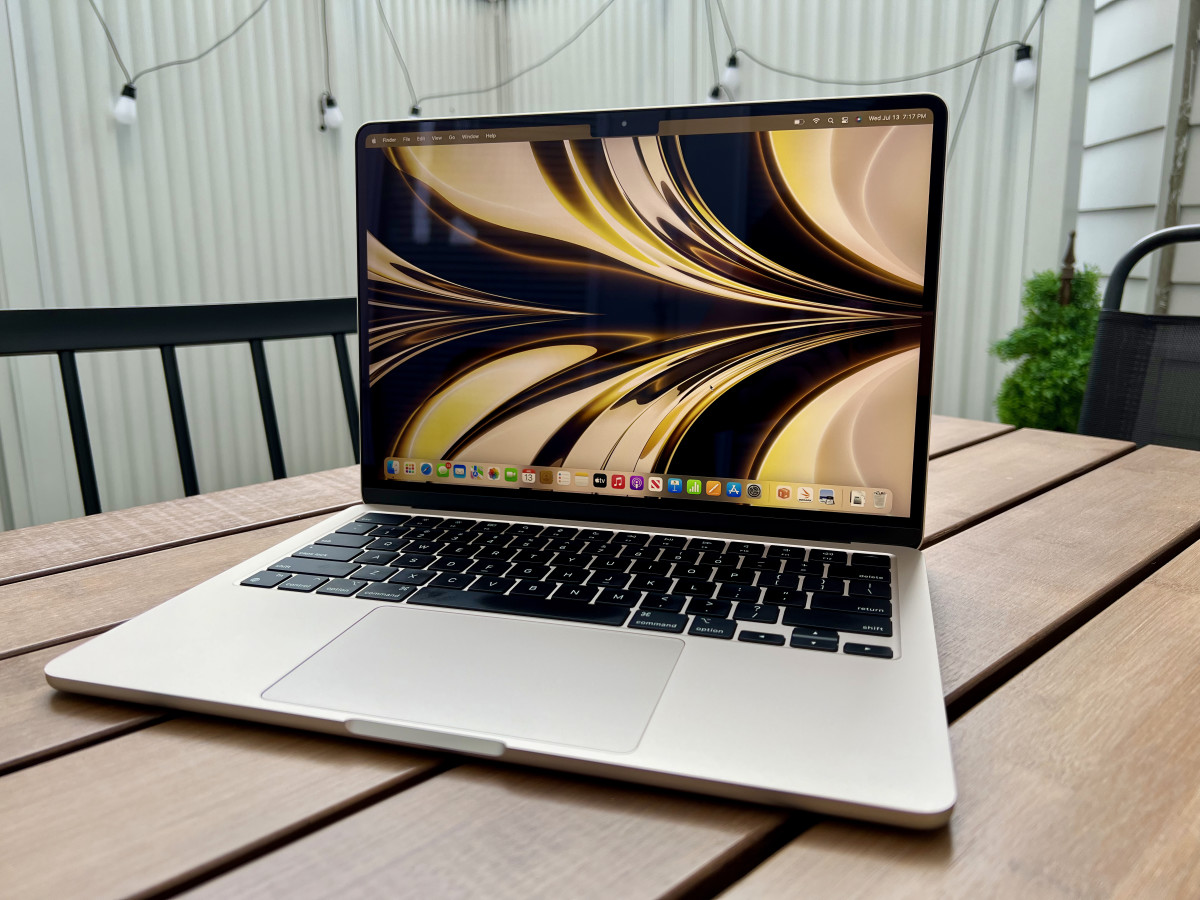 Four-speaker sound system with Spatial Audio
Immerse yourself in movies and music with improved stereo separation and vocal clarity from two tweeters and two ultrathin woofers. Spatial Audio with support for Dolby Atmos places sound all around you.